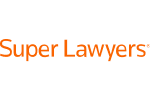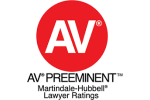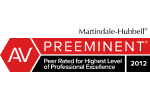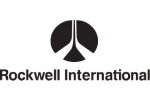 Mediation
Effective & amicable dispute resolution by an expert mediator.
Because litigation costs you in time, money, social disruption, adverse publicity, damaged relationships, and loss of control.
Mediation, in contrast allows the parties to drive the settlement process in a cost-effective, efficient, and dignified process. Mediator Lawrence Glasner equips parties and their counsel to develop winning alternatives to resolve disputes consistent with their respective needs, interests, and values.
Skilled With
Single and Multi-Party Cases
Entrenched Positions
Undisclosed Interest
Unreasonable Parties
Emotionally Charged and Bitterly Contested Disputes
Unrealistically High or Low Expectations
Why Glasner Mediation?
Because Trial is stressful, and the litigation process is time-consuming and expensive. In contrast, a mediator works outside the courtroom to facilitate conflict resolution by helping parties find common ground—at fraction of the cost—while avoiding the long delays of litigation.
Mediator Lawrence M. Glasner Inc. brings to the table 30-years of experience as a litigator, trial attorney, and mediator. He uses a non-directive, investigative style, using his extensive experience and expertise to help parties analyze the strengths and weaknesses of their positions and move into areas of common interests to develop creative ways of resolving disputes.
Analytical skills and familiarity with the litigation process enable Mr. Glasner to speak the language of counsel and meaningfully explore with counsel and parties their best and worst alternatives to a negotiated settlement within a nuanced and often emotionally charged legal backdrop.
Mr. Glasner is based in Redding, California and mediates disputes locally and nationally involving all areas of employment law, elder abuse, personal injury and other torts, professional malpractice, and contracts. He also volunteers his dispute resolution skills to non-profit and neighborhood services mediation projects.
Client Reviews
Courtesy Consultation
Fill out the contact form or call us at (818) 359-0537
 to schedule your consultation.