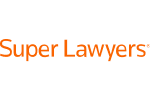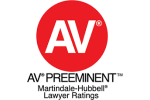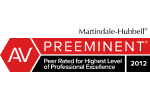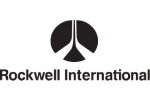 Redding Employment Lawyer
Employment law comprises statutes regulating the relationships between employers and employees. Employment laws include wage and hour regulations, employment harassment, discrimination and wrongful termination based on age, gender, religion, race, national origin, disability, medical condition, whistleblowers, wrongful termination in violation of public policy, blackballing, and breach of an employment contract.
The State of California has a reputation for having a complex statutory scheme of employment laws and regulations governing these claims. Lawrence Glasner is known throughout California for helping individuals resolve claims and corporate clients circumnavigate the complex and fast-changing employment law landscape easily. Mr. Glasner has served as outside human resources and employment counsel to several California for and non-profits. He advises and represents clients on federal and state labor law. Clients engage Mr. Glasner to conduct sensitive internal investigations of allegations against key personnel involving sexual harassment and other forms of discrimination.
Client Reviews
Courtesy Consultation
Fill out the contact form or call us at (818) 359-0537
 to schedule your consultation.