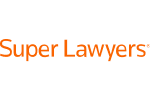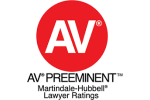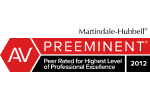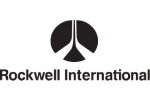 Contact Us
One week prior to your mediation, please provide the following:
A brief written summary of the issues. Please identify special or unique concerns.
Copies of all current, relevant documents to the dispute.
Payment for services is due one week prior to mediation, by check, credit card of PayPal.
Fees & Policies
Fees
We charge by the hour for mediation services. Attorneys and unrepresented parties are responsible for payment of fees. Half and full-day rates are available.
Division of Fees
Unless we hear otherwise from you in writing, mediator fees are split equally between the number of separately represented parties.
What We Charge for
Glasner Mediation bills its hourly mediator rates for preparation time, mediation sessions, and follow-up. There is no charge for travel time in the Denver Metro area. Travel outside the Metro area is only billed one-way including reasonable travel expenses.
What We Don't Charge for
Administrative, filing, and case management fees.
Cancellation Policy
Appointments cancelled less than 14 days prior to the scheduled mediation date are subject to a $500 cancellation fee.
Get in Touch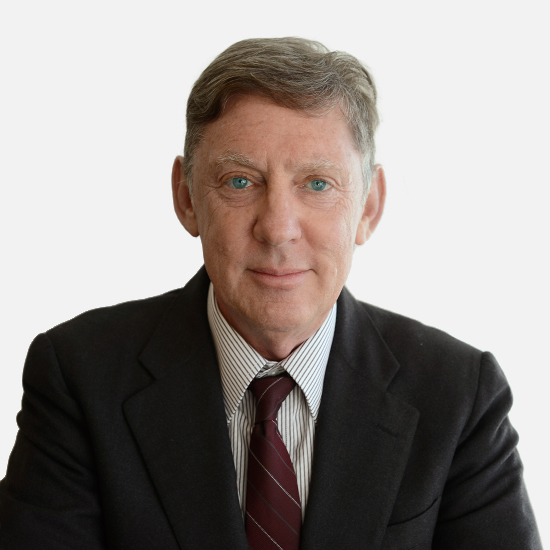 Client Reviews