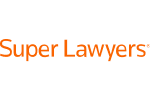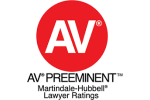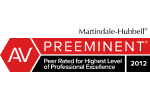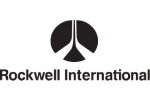 Jessica Glasner
About Jessica
Jessica Katherine Glasner is a certified mediator and gifted facilitator who helps parties identify issues and interests and develop win-win solutions specializing in resolving high-conflict relationships. Jessica is currently enrolled in Harvard Law School's Mediation and Conflict Management program.
Jessica is a summa cum laude graduate of Westmont College and earned an MA in Social Science with an emphasis on politics and society at the Hebrew University in Jerusalem with Highest Honors. In her free time, you may find her hiking in the wilderness, traveling, playing the piano, or singing folk songs with her family in the shadow of the Trinity Alps. Like her father, she is a relentless peacemaker and dedicated to creating safe spaces for true reconciliation and lasting solutions to global conflicts.
Jessica's Experience
Certified mediator through Phoenix Strategies in Englewood, CO.
Certificate in leadership and diplomacy in global times from Masa in partnership with the Israeli Ministry of Foreign Affairs. 
Research contributor and content developer for The Jerusalem Institute of Justice and OneStep.life. 
As a professional writer, editor, and optioned screenwriter, Jessica has editing credits for 30 released or soon-to-be-released books. Her clients include New York Times bestselling author Wayne Jacobson (publisher and co-writer of The Shack), Calev Myers, Danny Silk, professional football coach George Naum, and former Federal Minister of Minorities for Pakistan, Paul Bhatti. 
Client Reviews
Courtesy Consultation
Fill out the contact form or call us at (818) 359-0537
 to schedule your consultation.