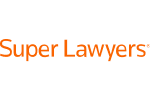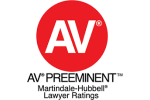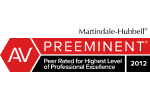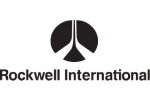 When Is the Optimal Time to Hire a Mediator to Help Resolve Your Case?
No matter which side you're on, in the vast majority of situations, the best practice is to settle early and informally. Pre-trial costs for investigation, depositions, and expert witnesses easily run into the tens of thousands of dollars—even more in complex cases. And hourly fees to pay your lawyers mount rapidly as a case advances to trial.
For many individual plaintiffs, months, if not years, of angst and mental preoccupation combined with increased litigation costs and stepped contingency fees eat into the real value of a verdict.
But before mediating, get informed. Invest resources early and efficiently, evaluating damages, available evidence, and risk.
There are cases that must be tried, of course. I'll cover that topic in a future blog. But in most lawsuits, pressure points surface, opportune moments when both sides are ready to come to the table and negotiate in good faith.
Look for signs that your opponent is acting reasonably–an unexpected reduction in hostility, better manners, a friendly concession. Status conferences and hearings on dispositive motions, summary judgment motions, in particular, open windows to the settlement process.
And don't be afraid to be the first to offer mediation. It's not a sign of weakness. You will not lose face. You won't appear desperate. The opposite tends to be true, in my experience. The side suggesting mediation looks informed, confident, and in control.
Client Reviews
Courtesy Consultation
Fill out the contact form or call us at (818) 359-0537
 to schedule your consultation.